Completion of K-Arena Yokohama, one of the world's largest music arenas with 20,000 seats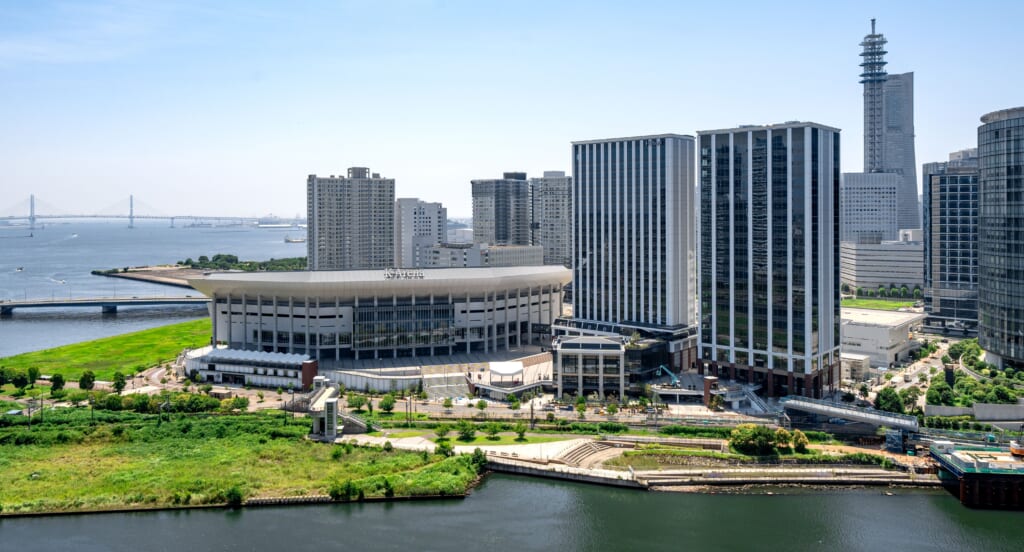 Ken Corporation Ltd. (Headquarters: Minato-ku, Tokyo, Chairman: Shigeru Sato / President: Kengo Nakagawa) and K Arena Management, Ltd. (Headquarters: Yokohama City, Kanagawa Prefecture, Chairman: Shigeru Sato / Representative Director) President: Tsuyoshi Tamura) has been promoting the large-scale mixed-use development "K-Arena Project (block name: Music Terrace)" in the Yokohama Minato Mirai 21 district, and it was completed on Monday, July 31.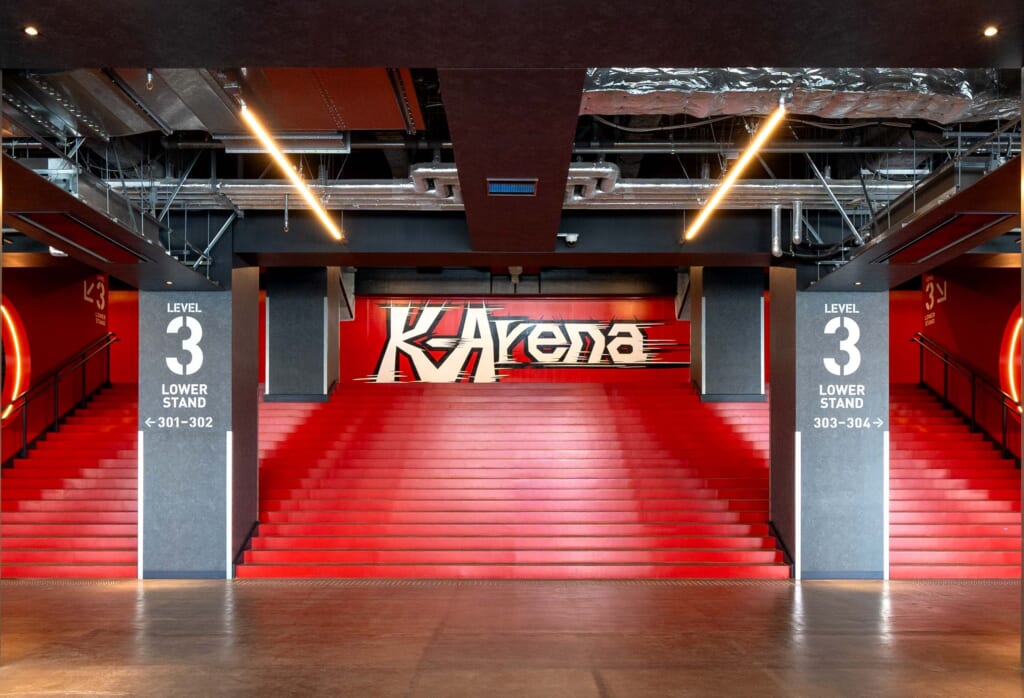 "K-Arena Yokohama", which is the core of Music Terrace, is a large-scale arena specializing in music that is unlike any other in the world, with the concept of "Everything is for enjoying 'music'". In order to fulfill the "dreams" of the artists, it is equipped with a variety of facilities. We will realize "response to various productions" such as correspondence to large-scale suspension and high-quality acoustic space.
As a new destination for the international city of Yokohama, a large, eco-friendly arena will enter a new stage, attracting many guests from Japan and abroad.
"Points of this Release"
[1] Features of "K-Arena Yokohama" (1) About stage special equipment
[2] Characteristics of "K-Arena Yokohama" (2) About construction and withdrawal
[3] About "K-Arena Yokohama"
[4] About "Music Terrace"
For details, please refer to this press release.
https://www.kencorp.co.jp/news/20230801/20230801_k-arena.pdf

*Music Terrace official website here.